The Great Eggscape Family Drive-Thru. Invite friends!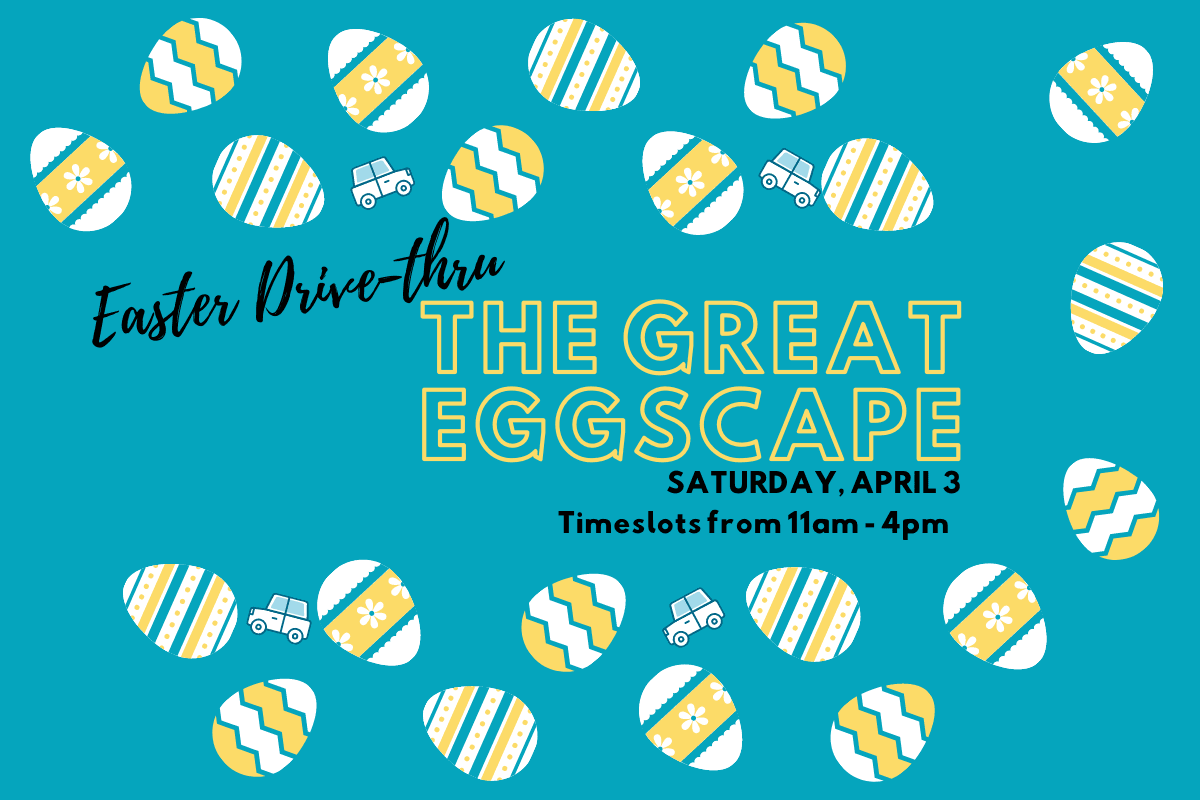 In-Person Sunday Classes...are currently suspended
IMPORTANT!
Harvest City Kids In-Person Classes are currently suspended. Your child(ren) are welcome to attend the main service with you. Activity books are available to pick up on your way in.
Online lessons are available for ages 2 to Grade 6.
Virtual classes are running on Sundays for Grades 1-2, Grades 3-4, and Grades 5-6.
Click the buttons below for more details.
Parent's Corner Grades 1 to 6
Parents, we want to partner with you! Subscribe to Parent Cue using the button below for a summary of weekly lessons along with suggestions to reinforce their learning throughout the week.
For our online lessons, follow the link below to Harvest City Kids Online
If you have Facebook, why not join our group 'Harvest City Church Kids & Youth'

St John Ambulance Babysitting Course
To help develop leadership and equip preteens to serve in the community, we offer courses twice a year for those who are at least 11 years old.
Parents
We believe parents play the most important role in a child's development so we want to support and help equip you. Parenting classes are offered at least twice a year. Use the "Get In Touch" button below to find out more.
More questions about Harvest City Kids? Use our message form.