Jump to...
---
International Partners
Africa Renewal Ministries – Uganda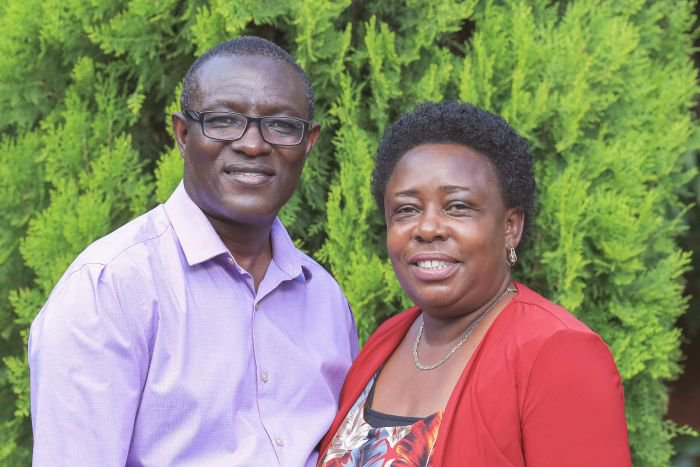 Peter Kasirivu is a Pastor at Gaba Community Church near Kampala, Uganda. In 1990, he founded Africa Renewal Ministries, which focuses on spreading the Gospel of Jesus Christ through planting churches and starting and supporting schools, orphanages, and clinics. Peter is the leader of the apostolic team which oversees the Africa Renewal Ministries network.
Father's Heart Mobility
Francis Mugwanya is the founder and Director of this ministry that raises the esteem and capability of people with disabilities in Uganda. Knowing first-hand what it's like to crawl and be looked down upon, and how life-changing it is to be given a wheelchair, Francis founded Father's Heart Mobility in 2006. Since then over 17,000 people have been given the free gift of mobility and the hope of a better life through this ministry.
Hidden People Ministry – Vietnam & Southeast Asia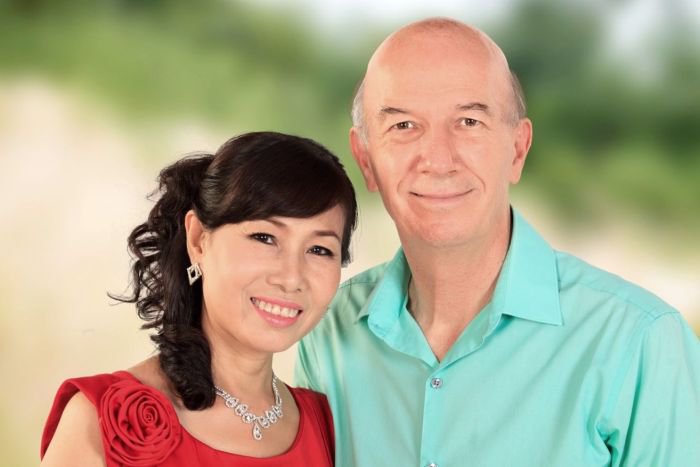 Doug & Kim Paradise lead Hidden People Ministries, a non-profit independent ministry based out of Ho Chi Minh City, Vietnam. A pioneer-type ministry, missionaries Doug & Kim Paradise are connected with LifeLinks International, who help plant and establish churches in Vietnam, Myanmar, and Nepal.
LifeLinks India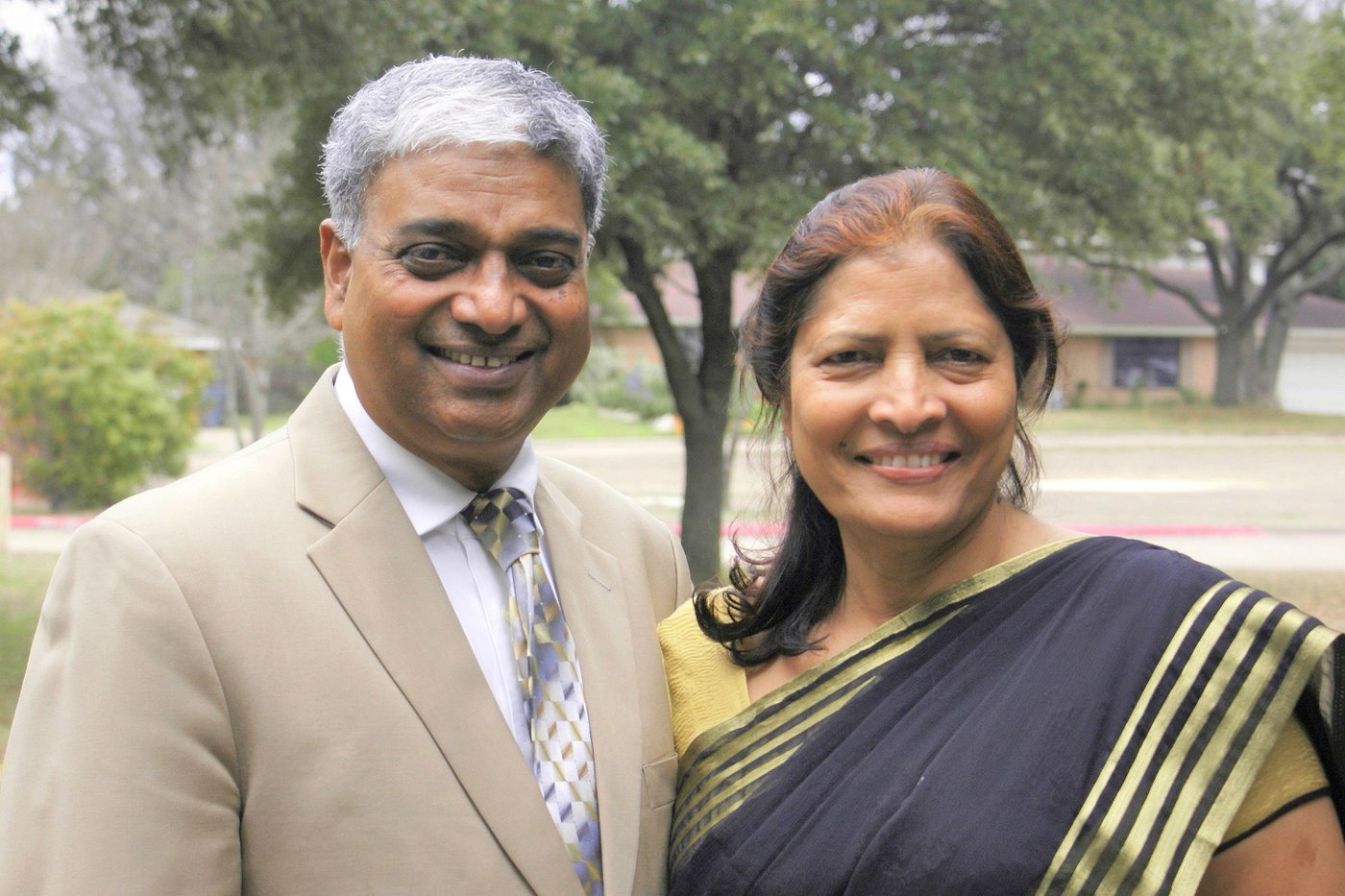 P. B. Thomas is the Apostolic Team leader of this network, which is referred to as LifeLinks India. This ministry is involved in equipping, planting and organizing churches in the pattern found in the New Testament. They also seek to serve our Savior by providing for the needs of the indigent and needy.
Spokane Church Plant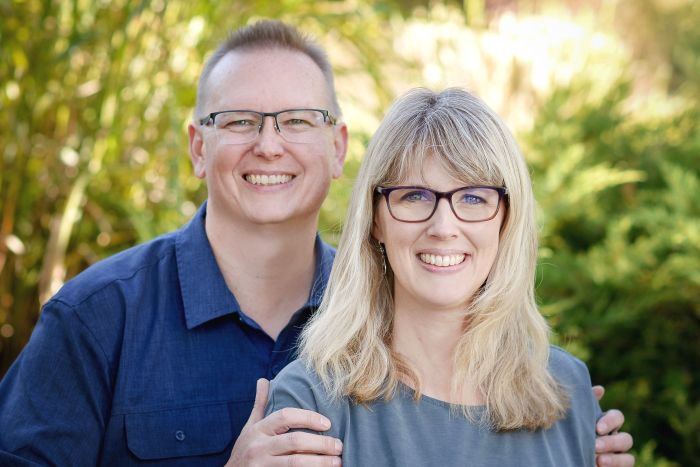 Moses and Cindy Latella pastor Neuma Church, an exciting new church plant sent out by River City Church and the LifeLinks network into Spokane, WA. They are a gospel-rooted, authentically connected, missional, and spirit-filled church that empowers next generation leaders to live a vibrant God story. The church launched in May 2020 and is seeing many young people from the surrounding universities, colleges and military bases coming to know Jesus.
Pacific Mission Outreach – Marshall Islands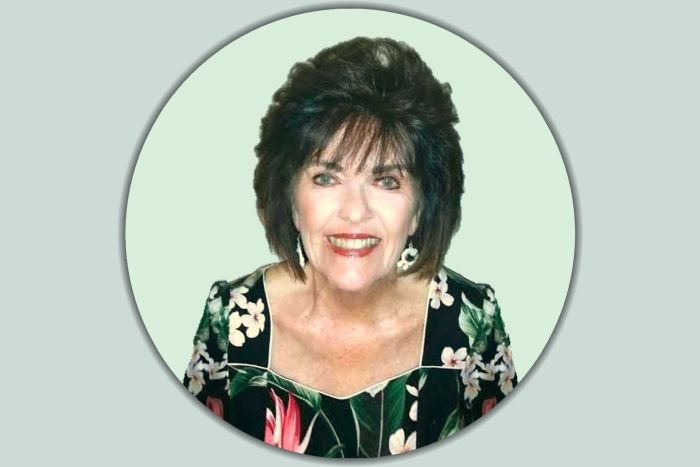 Florence (Flo) Sasser is very actively involved with Marshallese Christians in the Islands and the U.S. Through prayer, training and equipping leaders, and preaching/teaching, Pacific Mission Outreach is furthering the gospel by taking it to the 4/14 window and beyond. One of their major activities is ongoing translation of discipleship material for children and leaders.
---
National Partners
OneBook Canada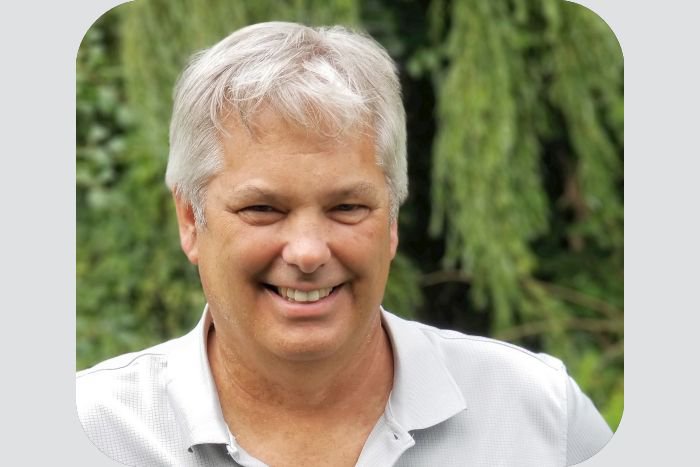 Ted Seres works with OneBook Canada to provide the Mmen tribe of Cameroon, Africa with the ABC's — alphabets, Bible translations and other aids to literacy. This kind of work leads to amazing community development for Cameroon and others in the one third of the world that still has no written alphabet.
Newfoundland Church Plant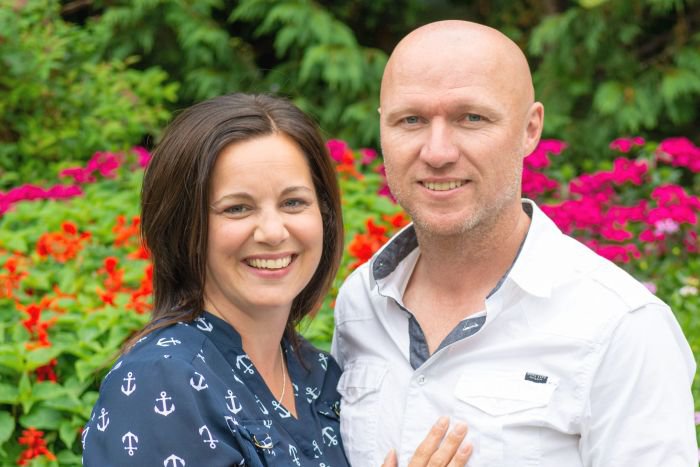 Sheldon and Candice Reid, originally from LifeLinks' Church of the Rock Winnipeg, moved to Newfoundland in 2017 to plant a church. October 2019 saw the official launch of 'Revive Church' in St. John's, which was a great success and is steadily growing.
---
Local Partners
City Kidz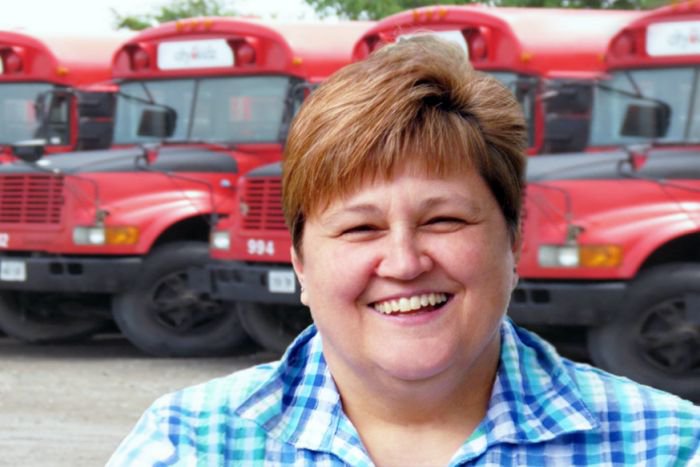 Donna West is Executive Director of City Kidz in Regina, a children's outreach program that reaches 5-to-18 year olds, "Working to end child poverty...one child at a time." City Kidz runs from September to December and March to June. Transportation is provided for kids in Regina's core area to/from the Playhouse Theatre for a 90-minute, high energy, fast paced and interactive program. Each registered family also receives a weekly visit overseen by Donna.
Love Lives Here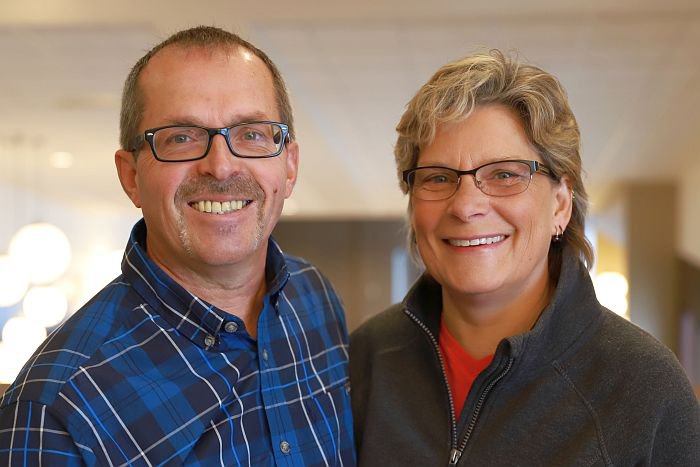 Alden & Kate Ludwig are with Love Lives Here, whose mission is to provide a Christian witness by ministering to the physical, emotional and spiritual needs of prostitutes and street people who struggle with addictions and poverty.
Morning Star Ministries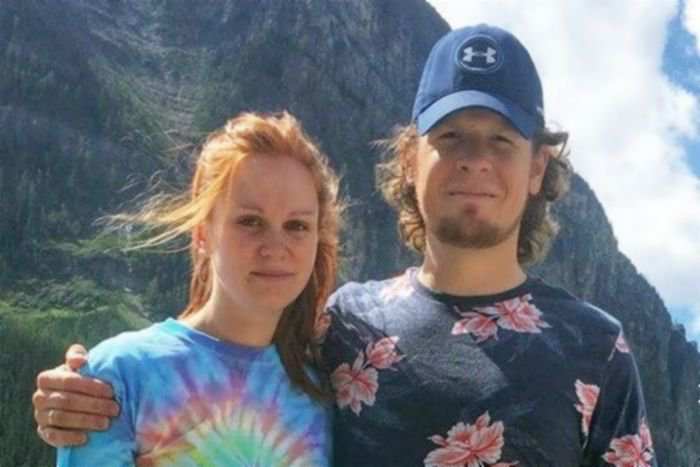 Associate Pastor Attila Csakany and his wife Emily represent Morning Star Ministries, a local ministry within North Central Regina with a vision to bring healing, teaching, and family support within the context of Christian faith and community.