Head to our YouTube page to find all of our monthly updates from our partners.
As He was ending His time on Earth, Jesus gave the church one of its main reasons for being — the Great Commission. In it, Christ challenges us to take His message and live it out locally, regionally and "…to the remotest part of the earth" (Acts 1:8). That is a huge, global task that can't be accomplished without great focus.
That's why "Global Focus" has become the umbrella under which all of Harvest City's missions activities are organized. It is not so much a stand-alone ministry as it is a church-wide coordination of outreach efforts.
Since 2007, using the Global Focus approach Harvest City has seen amazing increase in its passion for missions, its financial contributions and its effectiveness in mission fields around the world.
The Global Focus strategy is simple: Rather than scattering missions giving to every request that comes along, Harvest City forms strategic partnerships with particular missions workers locally, nationally and internationally. Prayer, hands-on support and financial resources are then focused on making those partners as fruitful as they can be.
It is a bold and far-reaching way of doing missions, yet intensely personal and relational. For example, one missionary partner had this to say about her experience with Global Focus:
"We were made to feel more than welcome — accepted and loved, even spoilt. [Global Focus] has personally ministered to me more than words could say."
Global Focus Partnerships
Harvest City actively partners with numerous missions organizations in Regina and around the world. With those partners, we help meet a wide range of needs for a wide range of people – orphans, victims of the sex trade, indigenous evangelists, inner city youth, people with disabilities, and many others.
Global Impact Celebration
Harvest City's Global Impact Celebration (a.k.a. GIC), organized by the church's Global Focus team, is the annual rallying point for our ongoing outreach endeavors. It's a multi-day, life-changing cultural festival with something for everyone.
One main attraction is our Global Focus Partners, who report from around the globe about what God has been doing through our joint efforts. Various events for all ages give us a chance to hear from the partners and celebrate all the accomplishments.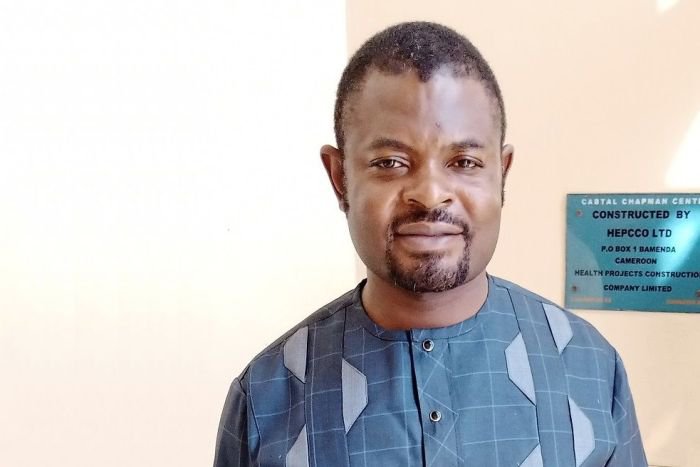 A special guest for our 2021 Global Impact Celebration — This year we will have the privilege of hearing from Keyeh Emmanuel, leader of CABTAL in Cameroon. CABTAL works closely with Harvest City's national partner, OneBook Canada. Keyeh will share how CABTAL is mobilizing and empowering individuals, churches and communities in Cameroon to carry out Bible translation and language-based community development in several Cameroonian languages (including that of the Mmen tribe, whose translation Harvest City is helping with).
Click the Faith Commitment Offering button above to see how you can partner financially with Harvest City's Ministry Partners with a one-time gift, ongoing donations or a 2021/2022 pledge.