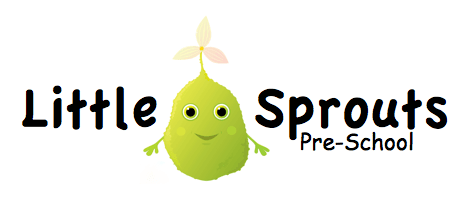 Little Sprouts Preschool is a learning-through-play program for 3, 4 and 5-year-olds. It is available to the general public and runs on Tuesday through Friday mornings from 9:00 to 11:30 a.m. at Harvest City Church.
Your child will enjoy a wide variety of learning experiences and activities that will enhance and expand their knowledge. They'll have opportunities for language development, creative thinking, memory skills, self-awareness, fine and gross motor skills, auditory and visual perception — and a whole lot of fun!
Little Sprouts encourages children to be confident in themselves, use their creativity and increase their language skills. This includes such activities as Bible stories, singing, crafts, drama, field trips and special guests. Monthly themes are used to teach pre-kindergarten concepts.
For more information about Little Sprouts click this link... Little Sprouts pamphlet ...or use the "Get In Touch" button below.