If you would like to donate to the COVID-19 Relief Fund for our partners and those in need, please follow the card below to our giving page. There you'll find the Church Center mobile app and other ways to contribute.
---
Glen & Julie Povey - Morning Star Ministries
During this time, the greatest prayer need is for those in the Morning Star congregation who have been impacted financially. Food is given out to those in need on a regular basis and this has increased significantly since the outbreak of COVID-19.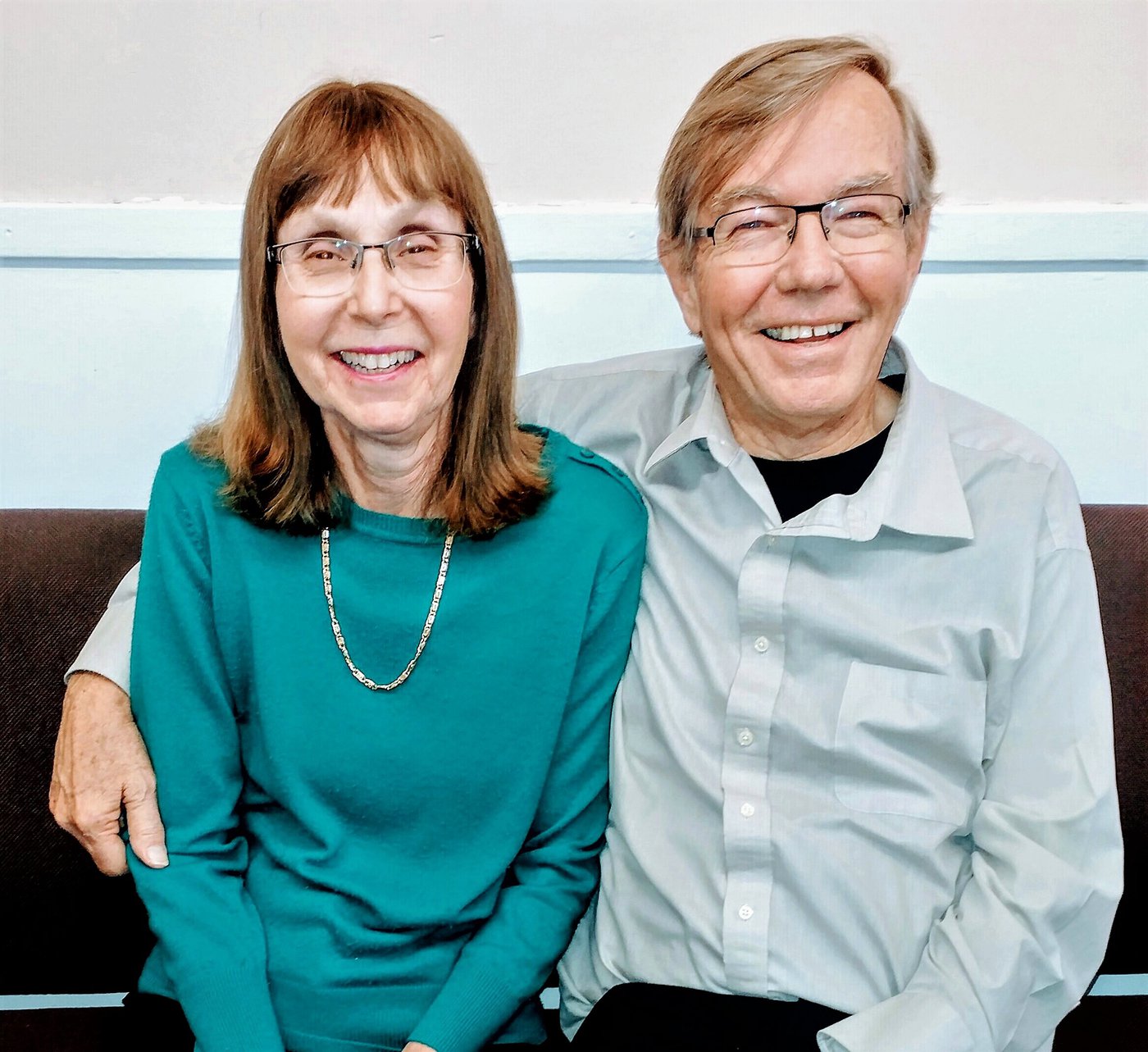 ---
Donna West - CityKidz
With the gathering restrictions, CityKidz has not been able to meet every other Saturday as they were before. Home visits that leaders would make have now become phone calls instead.
CityKidz would like to deliver weekly lunches to the children and their siblings who would normally attend, as well as packages that will include a weekly activity sheet based on the lessons they would teach.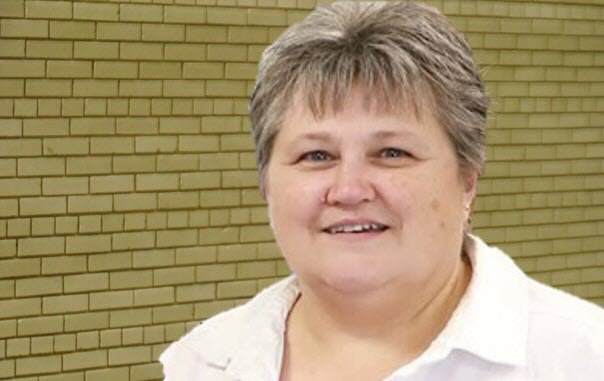 ---
Alden & Kate Ludwig - Love Lives Here bus
At this time, the bus is not able to operate. The team are hoping to be back out on the streets in June as restrictions are lifted. There are many people and families who are facing incredibly difficult circumstances as lots of them relied not only on the food and clothing that was given out, but also on the prayer and fellowship they would receive. During this time, Love Lives Here have been sending food donations to Morning Star and plan to also join with the food distribution ran by City Kidz in May.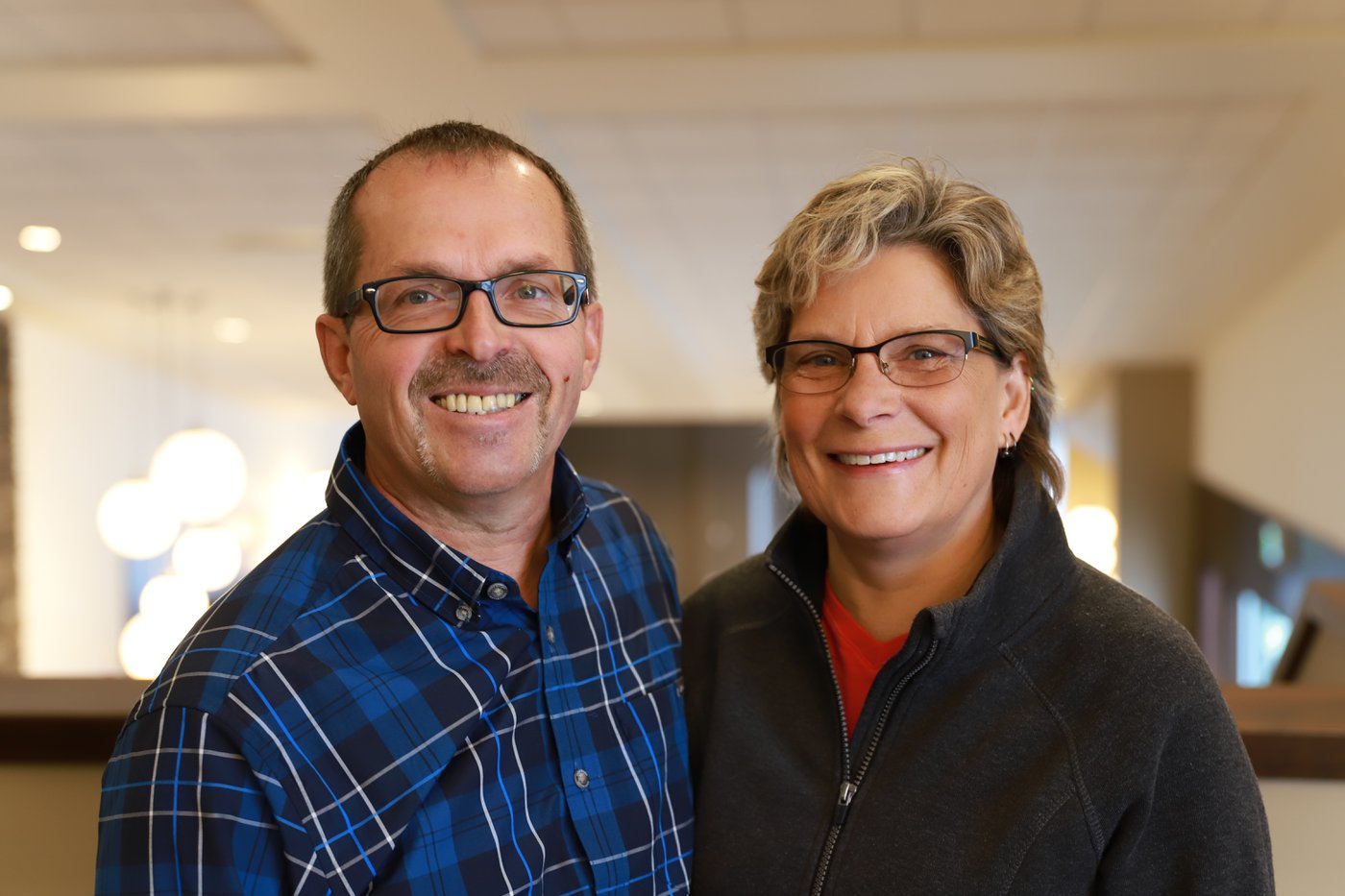 ---
Sheldon & Candice Reid - Revive Church
Like Harvest City, Revive Church has moved their meetings online. They are continuing to minister to their congregation and have also been personally affected by the loss of a job during this time. Despite not being able to meet, they have seen the birth of a weekly prayer meeting online and also worship times with Sheldon over Facebook have been powerful.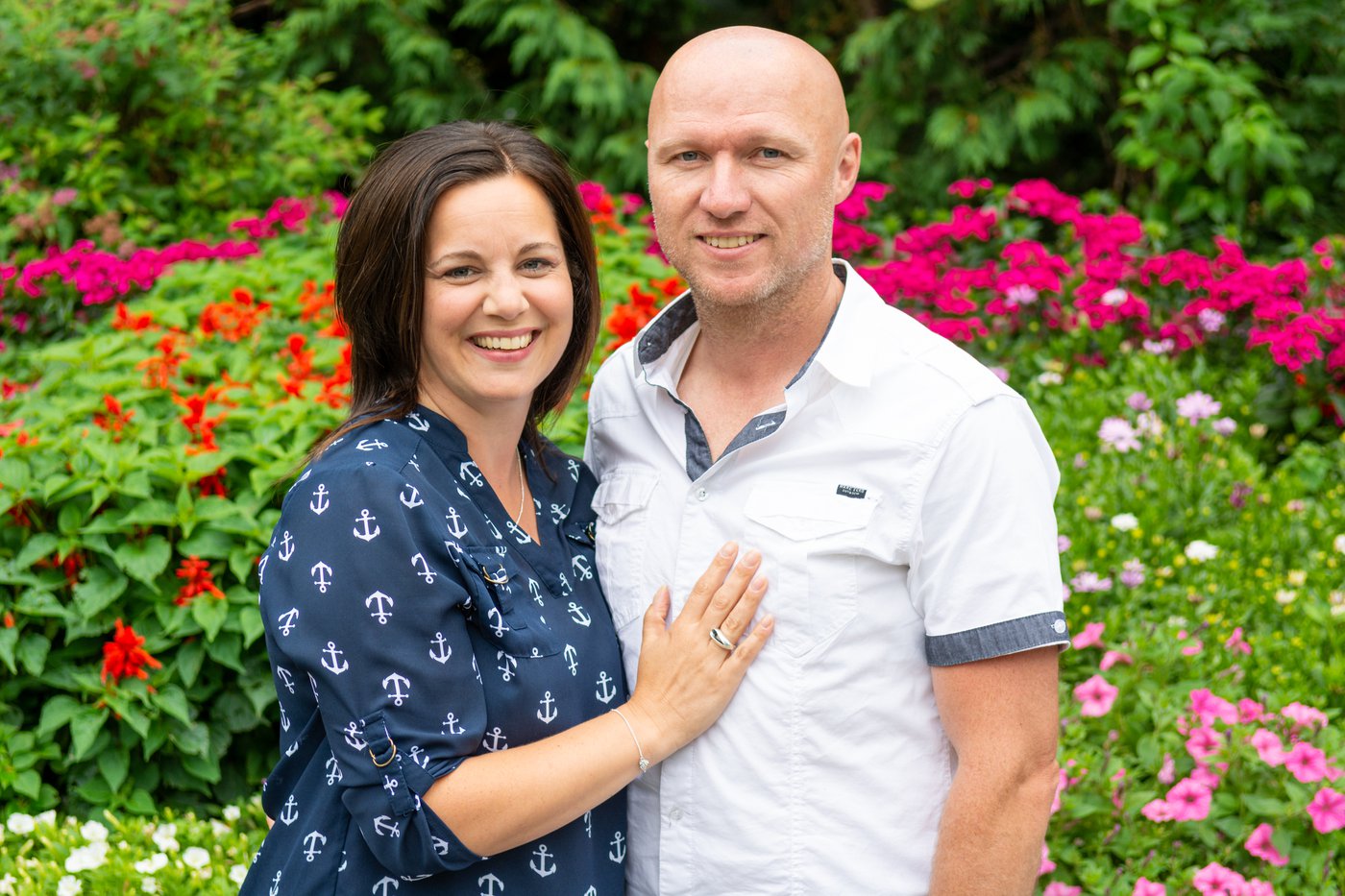 ---
Ted Seres - OneBook
In Cameroon, the crisis has impacted the community both positively and negatively. Positively, the translators are able to spend more time translating. However, the translators find it difficult doing testing in the community because the churches are closed.
The biggest fear is that as this escalates, the country and villages do not have adequate health care to address this. Cameroon needs much prayer as they deal with this virus on top of the political situation that continues to plague English Cameroon.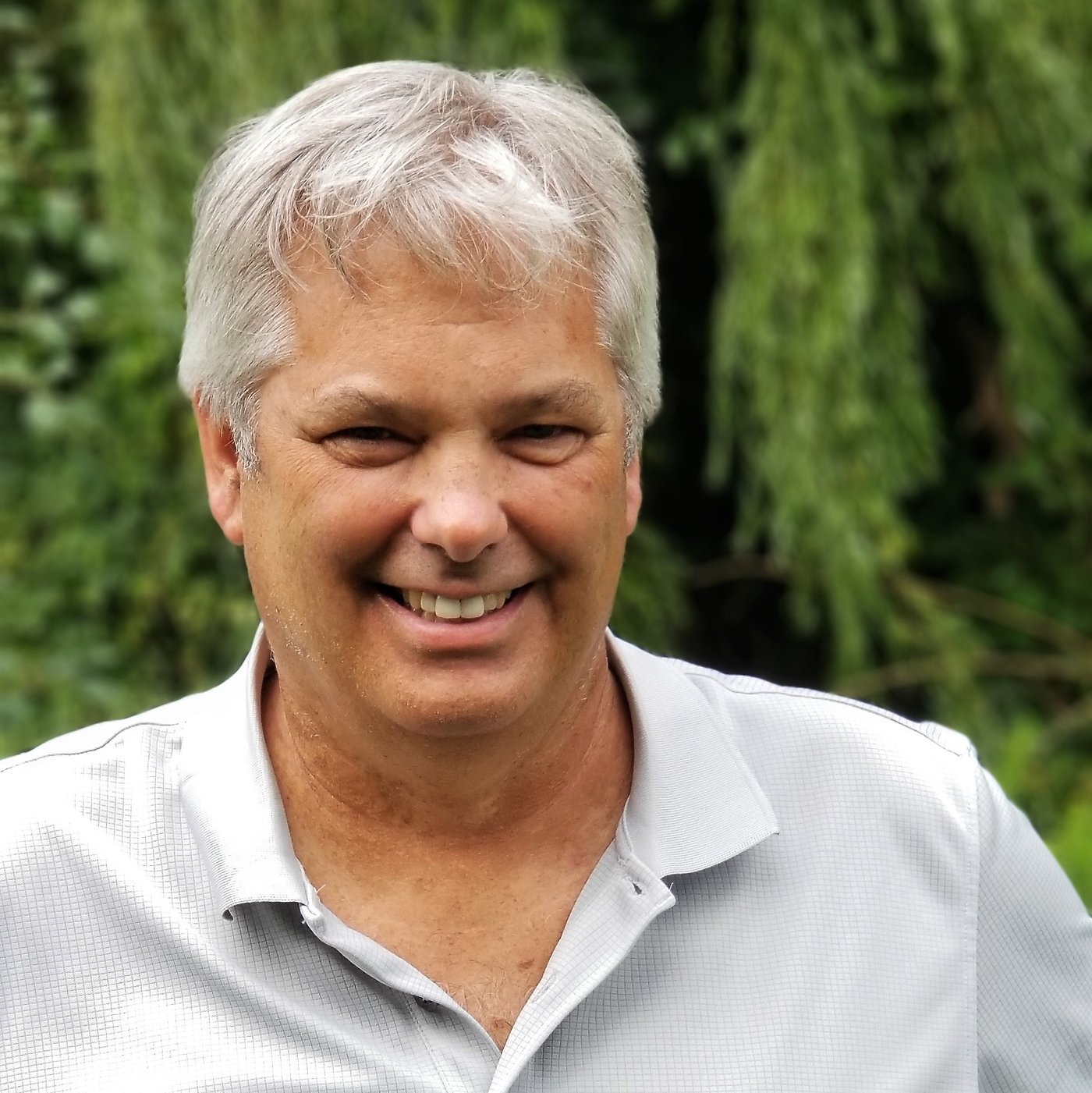 ---
Peter & Irene Kasirivu - Africa Renewal Ministries
Pastor Peter has provided some videos below that give a detailed update on the incredible work they are still managing to do during this time. There has been severe flooding in the local area which has made this time of lock down even more difficult for those living there. However, God is moving in mighty ways through the efforts of Gaba Community Church and Africa Renewal Ministries.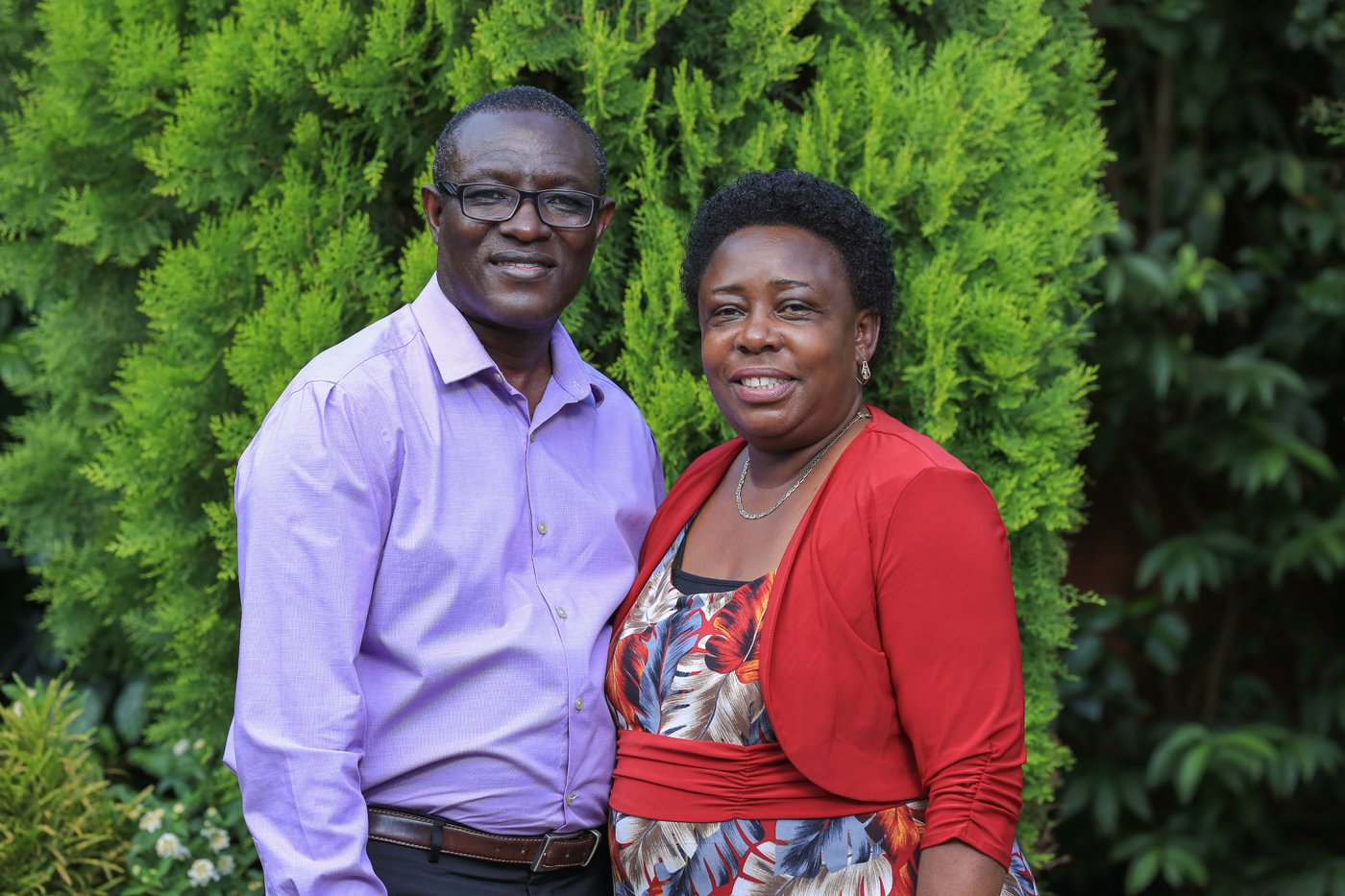 ---
Doug & Kim Paradise - Hidden People Ministries
Doug & Kim currently have no access to Myanmar or Nepal, with total shutdowns. In Nepal, two families cannot assemble and all transportation is at a halt. Doug & Kim would like to use video ministry to stay in touch with those they minister to while travel plans are on hold. The pastors with whom they work are confined to their homes and unable to minister at this time.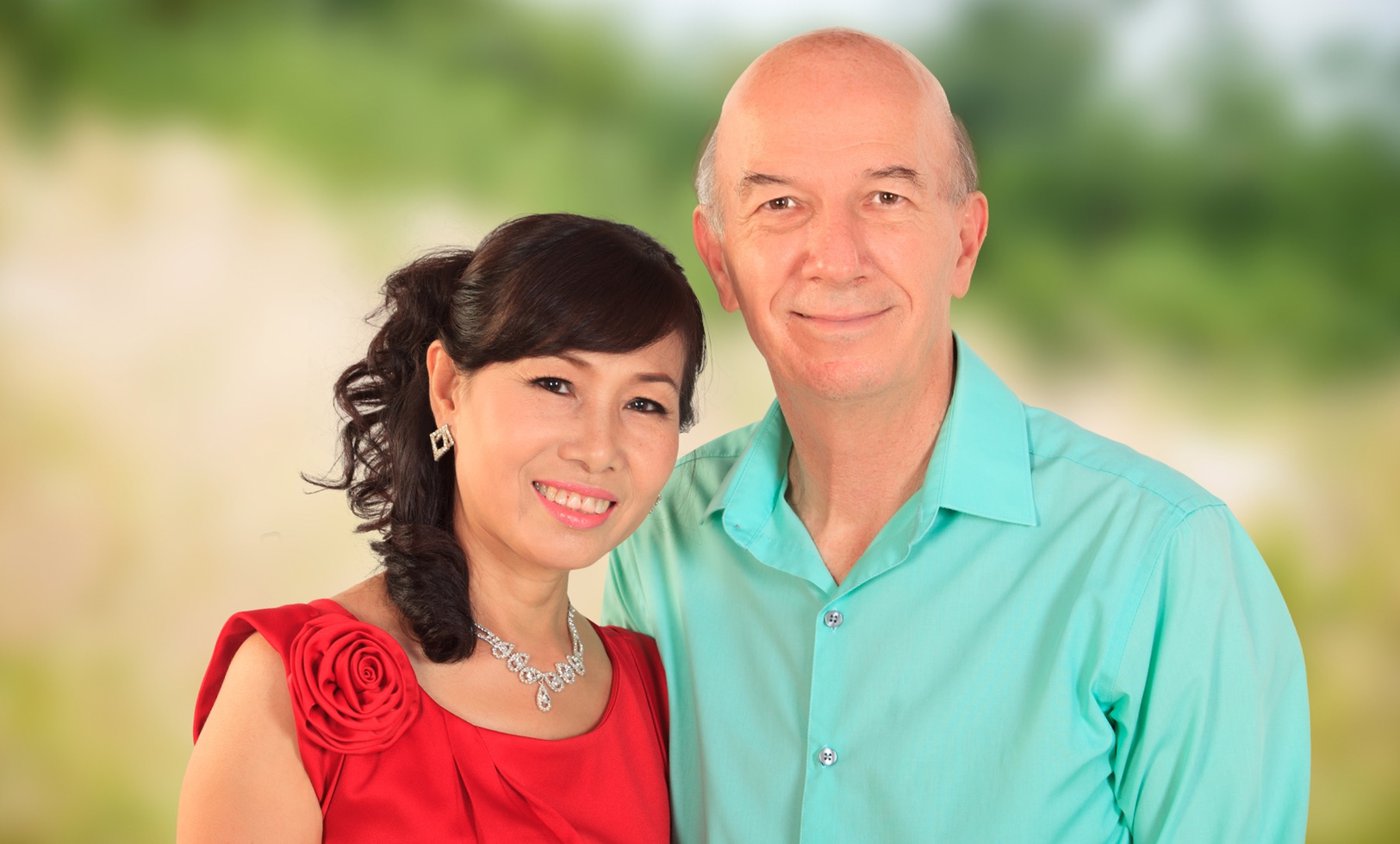 ---
PB & Vimala Thomas and John & Rachel John - LifeLinks India
A national lock down was called as the concern is that once the virus finds its foothold in the villages, where most of their churches are, there will not be enough medical facilities to deal with the outbreak.
They have informed all pastors on how to educate their church members concerning hygiene to take precautions in the midst of this pandemic. Though they cannot reach their villages, they stay in contact and receive updates through telephone conversations. A few of their pastors are living in very remote areas, so at times even telephone conversations are not possible.
Some of the churches in LifeLinks India have been able to distribute groceries to many of the struggling families. The picture below shows the 5th round of groceries distributions from one of the Pastors which has meant more than 500 families have groceries for 10 meals.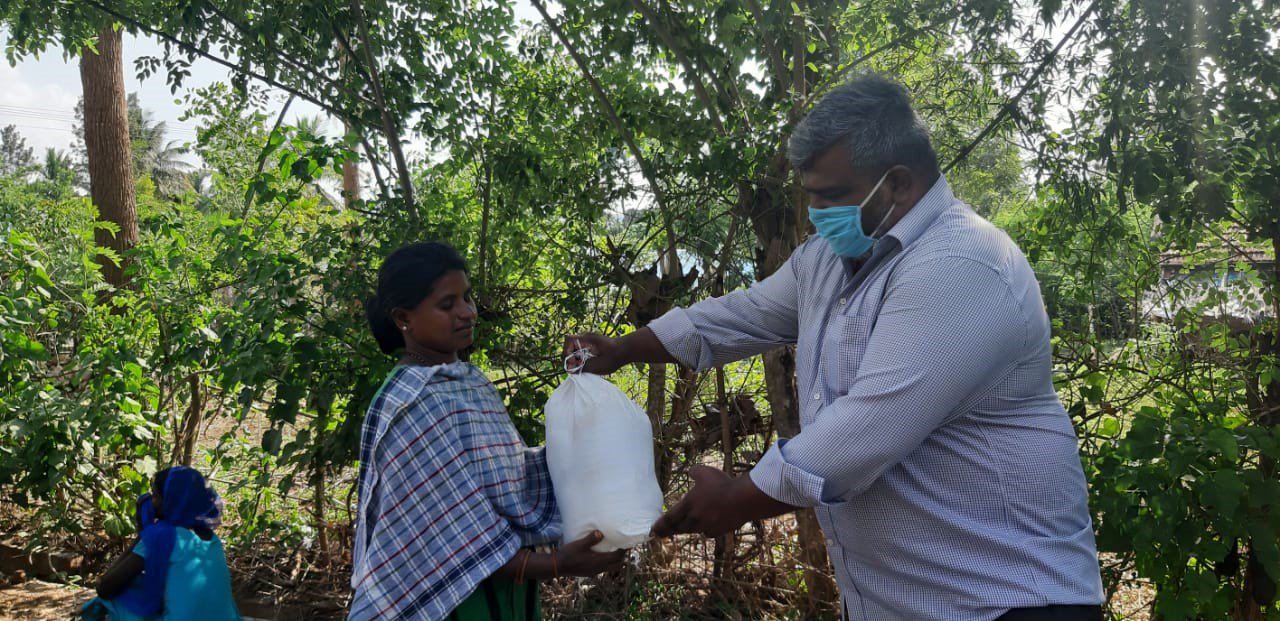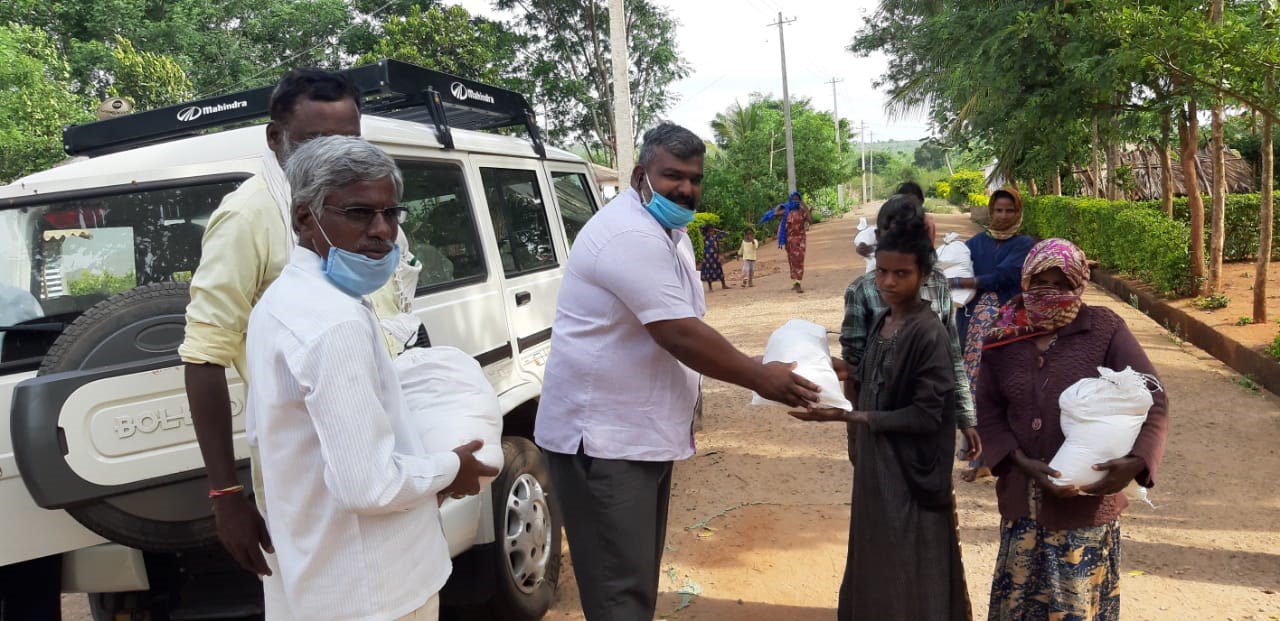 An update from John and Rachel May 2020
We prayerfully began 2020 with definite plans and new strategies for ministry, but COVID 19 slowed down our plans. The most desired Pastor's Bible Training program which was to take place for two weeks in the month of April was postponed. Our major projects like constructing church building, digging community deep wells, land registration works etc. had to be postponed due to the pandemic. We trust God to grant our heart's desires in the best way in His time.
Also, we take this time to brief you with the reality in our mission field. Financial crisis, unemployment and hunger are faced by everyone around. People are running out of money. Our church members who are mostly daily-wage laborers, widows and landless laborers are struggling to get through these days. Amidst these struggles, the COVID 19 financial assistance from Harvest City Church was a great help. May God bless you!
The congregations that we coordinate are located in remote villages. There is a 12-hour power cut daily. Most of our pastors have phones that are not smart, and due to network problems, normal calls are also not possible. Entry into these villages are also prohibited, because of the lockdown. Occasionally, we are able to contact a few pastors and that helps us to share words of comfort and encouragement to them.
Amidst this crisis, we thank God for His unchanging care and protection over us as a family. Experiencing this wonderful God as 'Jehovah Jireh' is our greatest privilege.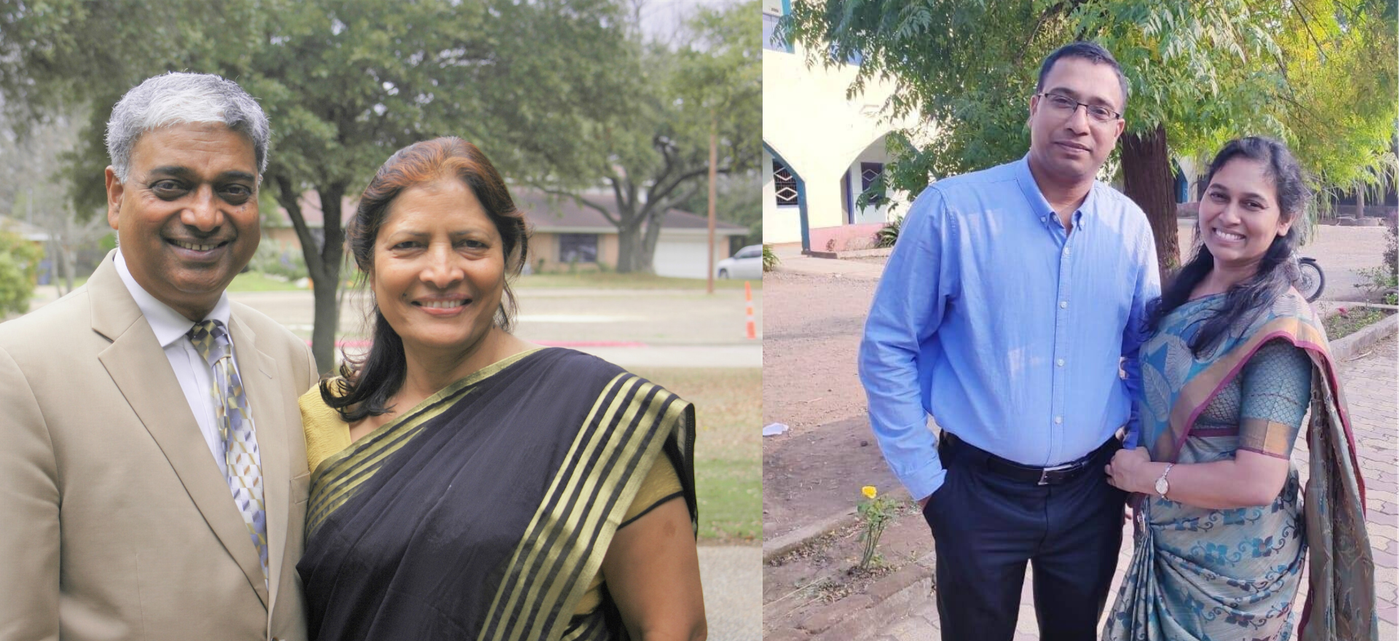 ---
Flo Sasser - Marshall Islands
During this time of such uncertainty, the greatest need to pray for is that the Marshallese Church would unify. Also, that God would give them innovative ways, primarily through online and social media, to minister to their churches and provide for their physical and spiritual needs.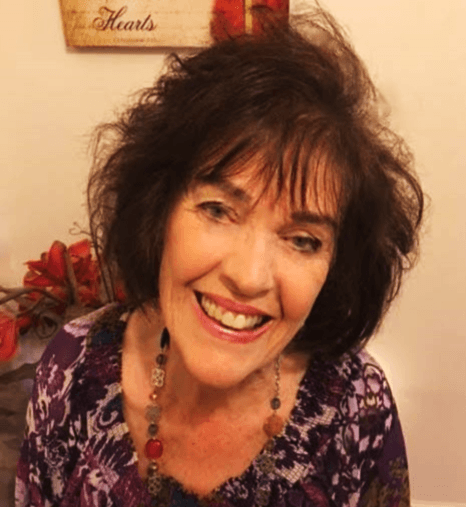 ---
Francis & Adrienne Mugwanya - Father's Heart Mobility
The monthly wheelchair distributions are currently on hold until the public gathering restrictions change. However, there are many vulnerable and at-risk people with disabilities who need aid. As most Ugandans live day to day without any money or food, this time has been even more critical for those with disabilities. They plan to provide food to families as well as financial support to local churches/foundations, who are also involved with feeding children and families.
April 2020 Newsletter Update from the Mugwanya Family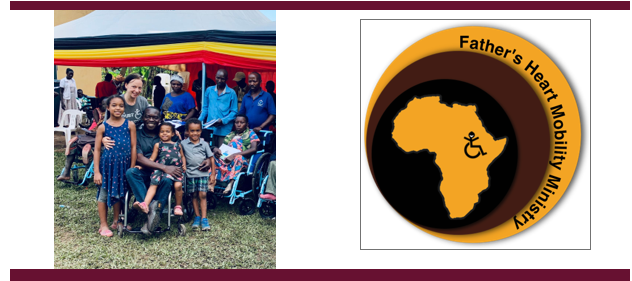 We wanted to let you know that we are still fine. In fact, we are so overwhelmed by God's blessings on our lives. We are living in a safe and beautiful place. We have love in our home. We have food in our home. In fact, we've even tried some new recipes like making tortilla chips!
And yet we are so keenly aware of the needs all around us. Friends of ours are only eating once a day. We get phone calls every day hearing about people who are hungry or starving. People are desperate just for their "daily bread" to survive.
Thank you for praying for us. We believe God did give us wisdom and provision to help. Thank you also to some of you who have donated for relief food! So this is what we have done:
· created a petition to the President requesting permission for NGOs and Churches to give food. Nearly 500 people signed in 24 hours and then we submitted it. However, it hit a lot of politics! This did at least stir up a lot of discussion with the COVID-19 Task Force and various Members of Parliament.
· advocated on behalf of PWDs with the Minister of Children and Gender, the Minister of Transportation and the Minister of Disabilities as well as others.
· partnered with 6 ministries we know well who were also wanting to help the poor during this food crisis. We received donations and in turn passed these along so they could buy food and have it delivered (creatively of course! since as we mentioned in our last newsletter, giving food is forbidden). These ministries focused on people with disabilities getting to those with children first, and then to families living in slums. We have been able to help 169 families so far. Please see the photos below. We have received so many messages saying Thank You Very Much and showering us with blessings!
· given directly to some families we know in need. We were able to pack food and arrange "grocery delivery" since that is allowed!
· One family is headed by a pastor who has zero income now that his church is closed; he has 18 children he is looking after in his home and he was asking for even just some porridge since they had completely run out of food.
· One family has a special needs child who requires special food because she can't swallow well.
You may be wondering what the current situation is like in Uganda. We thank God for strict border control right from before we even had our first reported case so no one in the general population has contracted the virus. The original cases were all from Ugandans returning home (except 2 from China) and they were quarantined. The latest cases are from truck drivers from the surrounding countries and they have been repatriated or quarantined. Our current lockdown includes 7pm curfew, no driving anywhere and it is only essential services that are open. We are watching church on tv and are communicating with our life group and couple in counselling via the internet or phone. One of our biggest challenges is the network at our house; it is much worse than ever and so any internet work has to be done very early in the morning, and when we are making phone calls they get dropped a lot.
Uganda's COVID-19 Numbers:
· 22,318 Tests
· 79 Cases
· 55 Ugandans
· 24 Truck Drivers
· 0 Deaths
· 0 Community Cases
· 47 Recoveries
Thank you for praying for us. Please continue to pray for wisdom, grace, provision and for our lockdown to end soon! We are also praying for you.
Grace and peace to you,
Francis, Adrienne, Hannah, Elijah and Katarina
PS – Since writing this yesterday, our Pastor Peter and a group of local leaders in Gaba met together to discuss how to help the estimated 3,000 families that are starving in our community. The government aid has not yet reached over here. We are determined to help and invite you to help us do that! To give them each just posho and beans it will cost 40,000 UGX per family.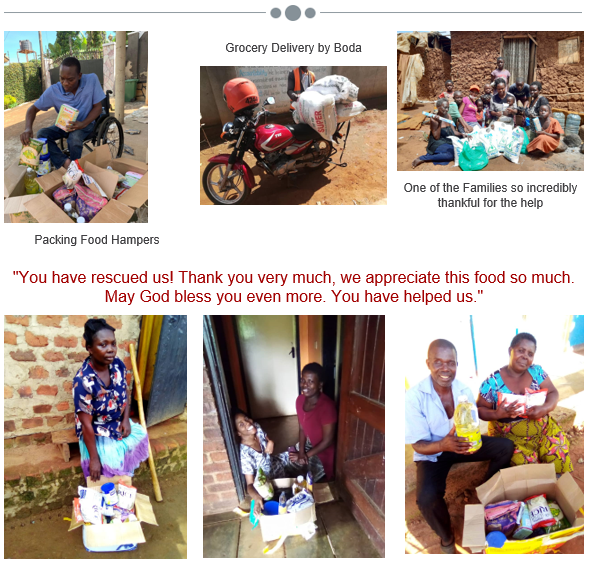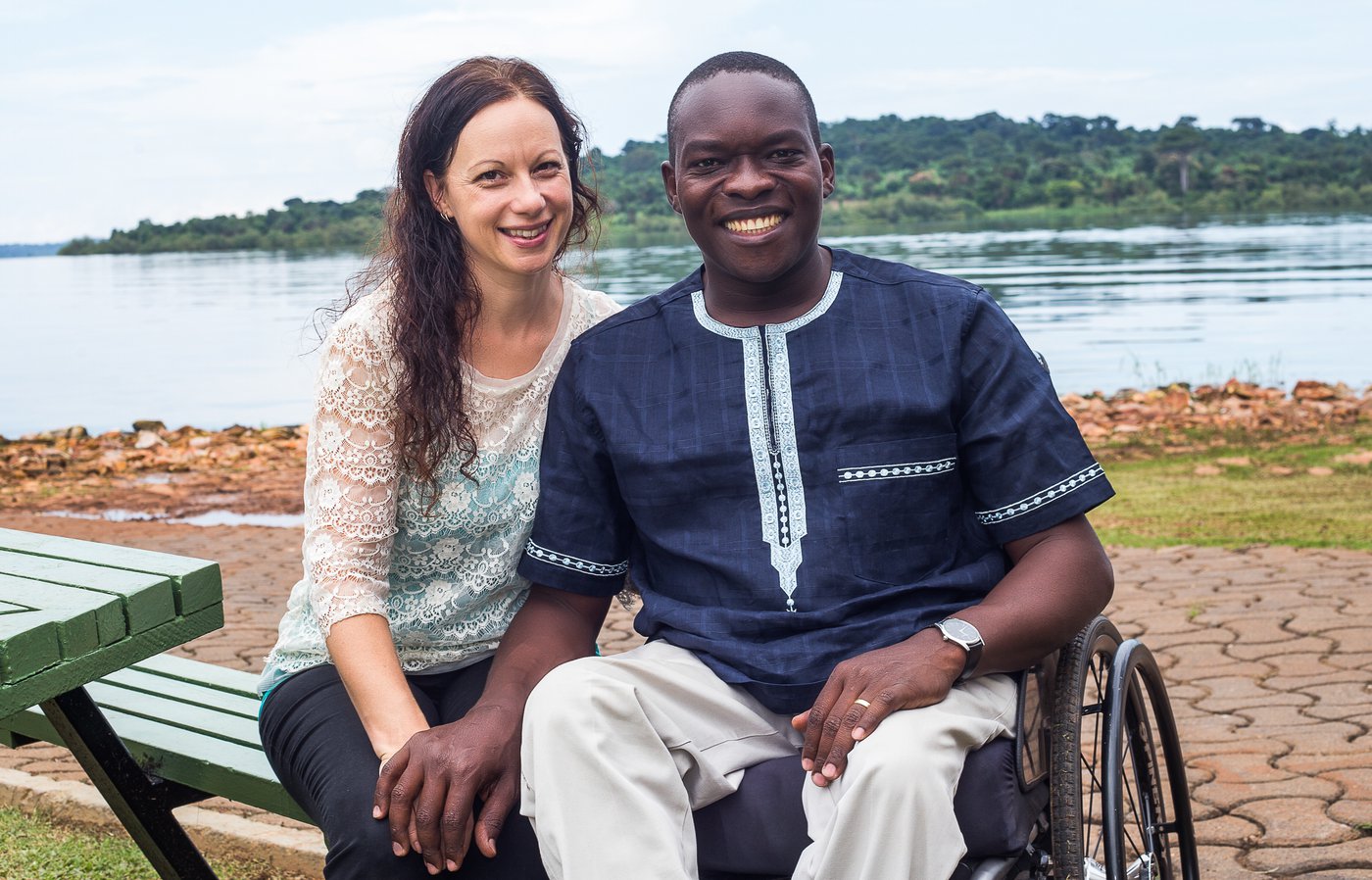 ---
Links to more about our Global Focus partners