Thank you for your interest in Harvest City Church.
---
Bulletins
---
Using the "Subscribe / Unsubscribe" button below you can sign up to receive relevant news like bulletins, event notices and so on via "electronic means" (email, text message or voicemail, for example) from Harvest City's ministries.
Of course, we assure you we will never share, sell, rent or exchange your contact information with any outside person or organization (click to see our Privacy Policy).
And you can also opt out or "Unsubscribe" at any time by using the same SUBSCRIBE / UNSUBSCRIBE button below.
---
Social Media
---
To follow or subscribe to Harvest City on Facebook, Instagram or YouTube you can click their icons at the bottom of each of our web pages.
---
Podcasts
---
Harvest City messages / sermons are available as a weekly podcast! And we have other podcasts, too. Tap / click HERE to find out how to subscribe.
---
RightNow Media
---
Either click/tap the "Subscribe to RightNow Media" QR code below or focus on it with your mobile device's camera to sign up for this amazing Christian video library. (More about RightNow.)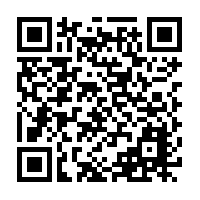 ---
Keep Us in the Loop with You!
---
Use the "Update My Info" button below to keep Harvest City's records up to date so you will receive your subscriptions, giving statements, and all that good stuff.