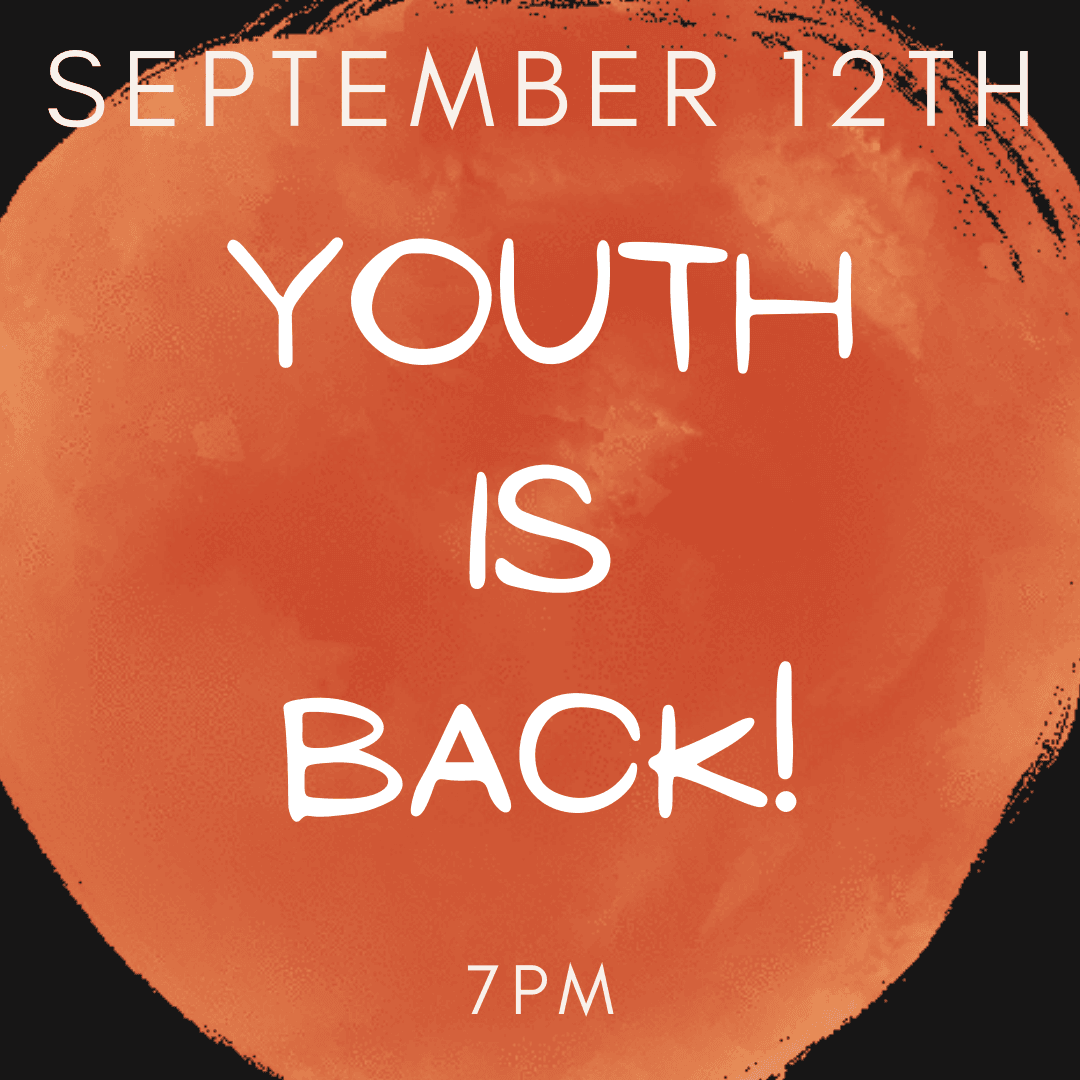 Questions? Email us at harvestcityyouth@gmail.com
Registration is required to attend youth and must be completed by a parent/guardian 18 years+. Click the link below!
Harvest City Youth Mission
DISCOVER. DEVELOP. DISCIPLE.
Discover who God is:
Our goal is to create different opportunities for youth to connect with God through providing worship nights, personal teachings from youth leaders, peer testimony and prayer times. Every month, there are two Sundays dedicated to focusing on this objective and how we can help our youth experience who God is, not just know about Him. We also bring in other teams within the church to teach and minister to the youth i.e. prophetic team, worship team, guest speakers and others.
Develop Future Church Leaders:
We believe in building an atmosphere in which young people can grow and develop their leadership potential. Our desire is to encourage our youth in servant leadership through areas such as worship, speaking, children's ministry etc. Our aim is to help youth discover their passions and show them how they can be used to further the church and God's kingdom. We are passionate in our belief that even as a teen, they have the giftings and the power to impact the church and our city now.
Disciple through Authentic Community:
We understand the importance of community and encourage this by dividing the youth into mini-life groups of multiple grades for the year with an assigned youth leader. We give them time after messages/worship nights to debrief and pray together creating a sense of vulnerability and relationship with one another. During fun nights/serving nights, mini-life groups act as a team to work together which fosters new relationships and strengthens existing ones with peers and youth leaders to develop a sense of safety and community in youth.
That said, we welcome all teens of different beliefs and backgrounds and encourage you to come out and see for yourself.

Get in touch with our team!